News & Events
Starfest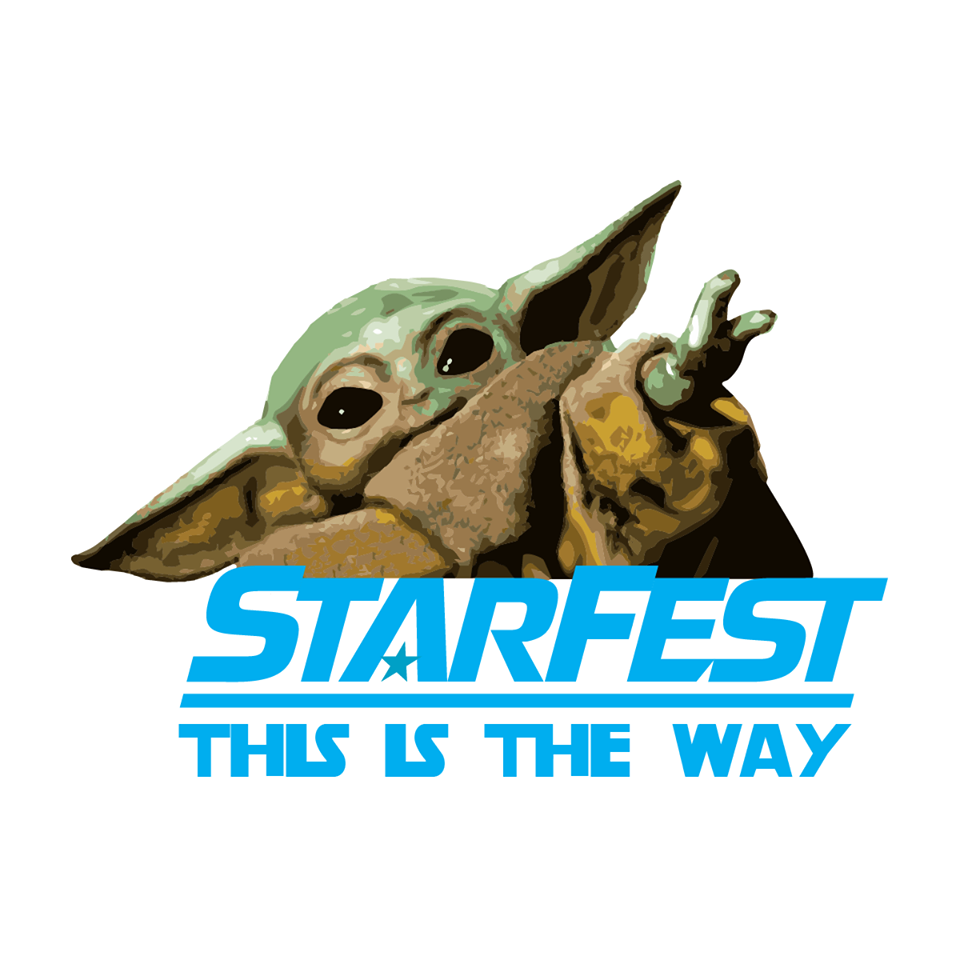 StarFest is actually a collection of Festivals. Over the convention's 40+ years, we've combined many special interests to create one big media event. We wanted to make sure that the unique fandoms that we were combining were still being served individually. We felt that the best way to do that would be to have programming, and in many cases, entire rooms dedicated to each of those singlular interests. It is the individual Fest events at StarFest that make our convention so unique and fun.
April 23-25, 2021
Marriott Denver Tech Center
4900 S Syracuse St
Denver, CO
I'll be in author alley with Linnea Tanner who generously offered to let me tag along with her to the event!